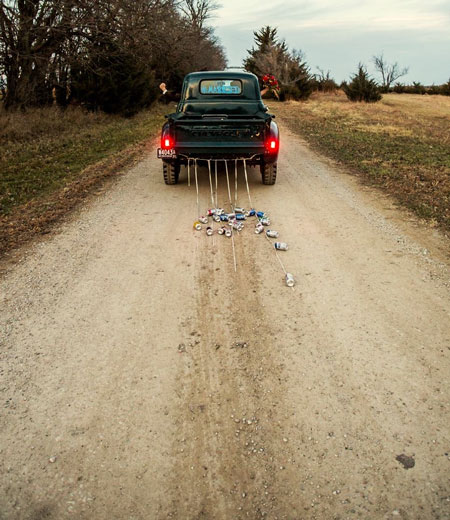 If you've been searching for the perfect barn wedding venue in Nebraska (or somewhere in the Midwest), you've come to the right place.
Your wedding venue is the cornerstone of the whole day. It's the place where so many wonderful memories will be made. It's a place where pictures will be taken and looked at for years to come. You've dreamed of this day since you were a child.
Here at Cedar Prairie we're going to do everything we can to bring you that country wedding you've always dreamed of. Our beautiful handcrafted barn, 440+ acres of country prairie and fresh air are just what you need for the perfect country wedding.
We're glad you stopped by. Of all the Nebraska wedding venues, we pride ourselves as a family owned local business, and we have the same pride in every country wedding, event or get-together we host.
We want to assist you in every way that we can. Check out Barn Wedding Packages to get started or fill out the contact form at the bottom of this page so we can get you some more information.
We want to make your day perfect.
Be sure to take a look at all of our wedding packages and everything we have to offer.
Country Wedding Photo Gallery
Let's talk about your wedding.
Fill out the form below and we'll be in touch!