They say…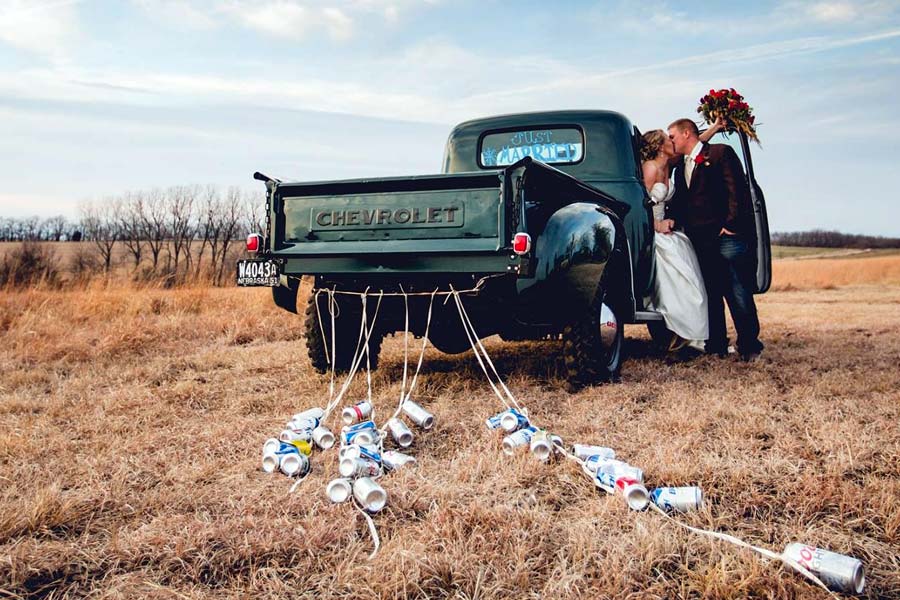 Some of the best people in this world show up riding in the cab of a pickup truck.
We've found that to be absolutely true!
Especially the beautiful people we've been blessed to have as guests at Cedar Prairie Barn.
Now when it comes planning time for your wedding day…
You deserve a place that makes you feel right at home.
In a magical kinda way.
So you can relax, smile and enjoy a great old time with family and friends.
That's what we've built here at Cedar Prairie Barn.
A rustic barn wedding venue, sitting on 440 acres of beautiful prairie in southeast Nebraska.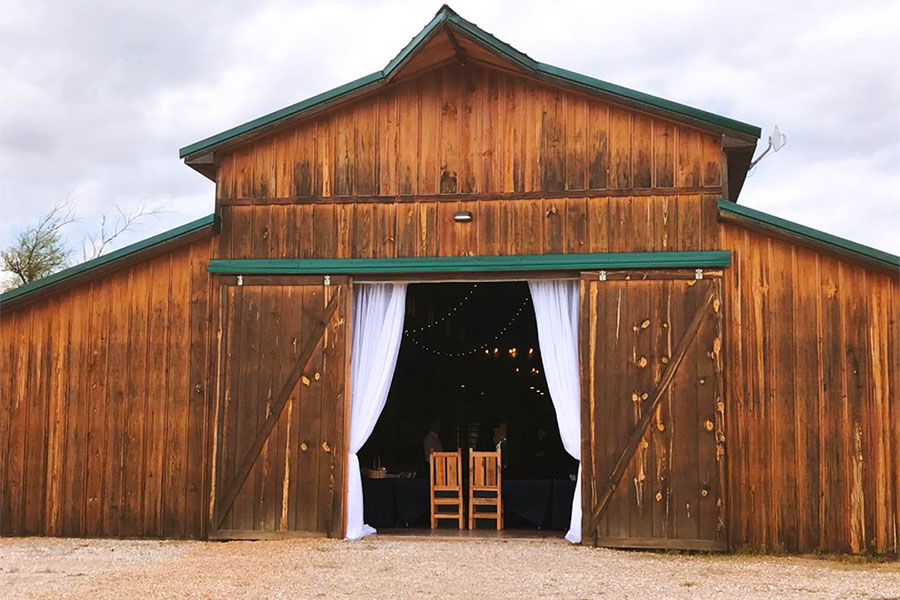 Cedar Prairie Barn was hand built in 2014 by your hosts.
We built it the barn…
As a complement to The Cedar Lodge which we built a few years earlier.
Let's take a look inside.
Rustic Wedding Barn With Modern Amenities
When building the barn.
One thing we did is outfit the place with all the modern amenities you might need.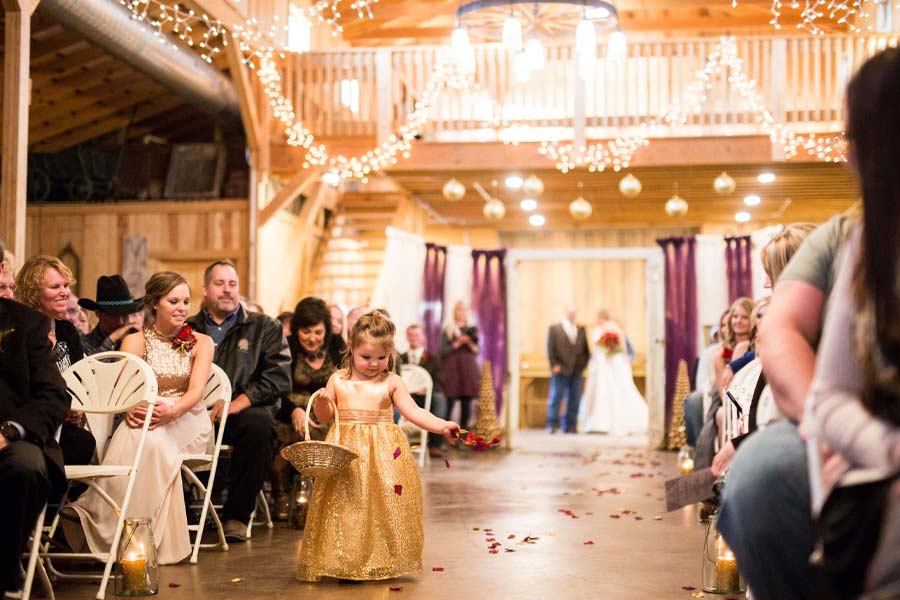 That's why.
It's a rustic place in the country, filled with warmth and possibility.
And WiFi and two full bathrooms and cold AC…
Cedar Prairie Barn is 3,800 square feet with a concrete floor made for dancing.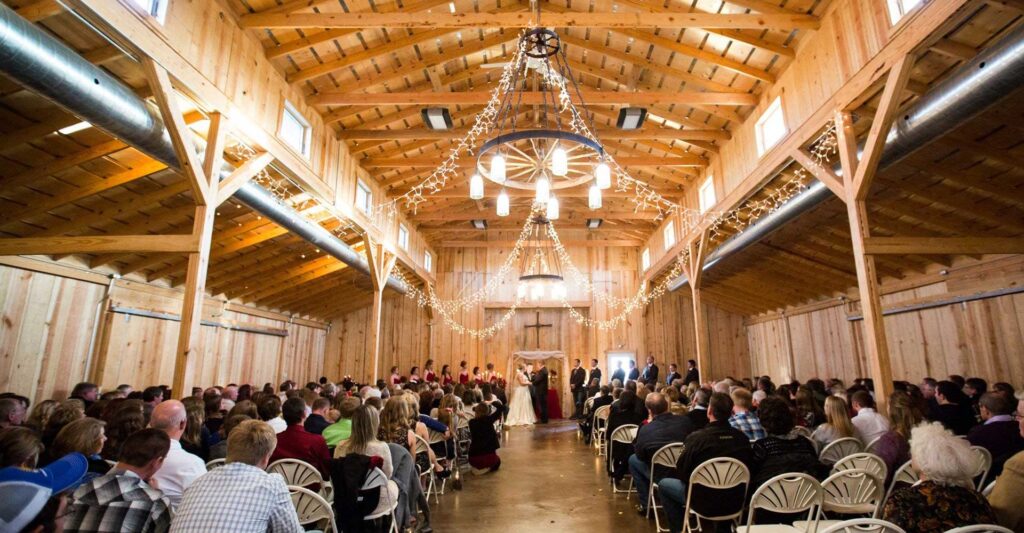 The structure is well-lit with high side windows and wagon wheel light fixtures.
Fully air conditioned, you can keep cool in the summer time.
Or.
Open the doors up wide when the weather's right.
And drink in some fresh air.
You and your guest will love it here!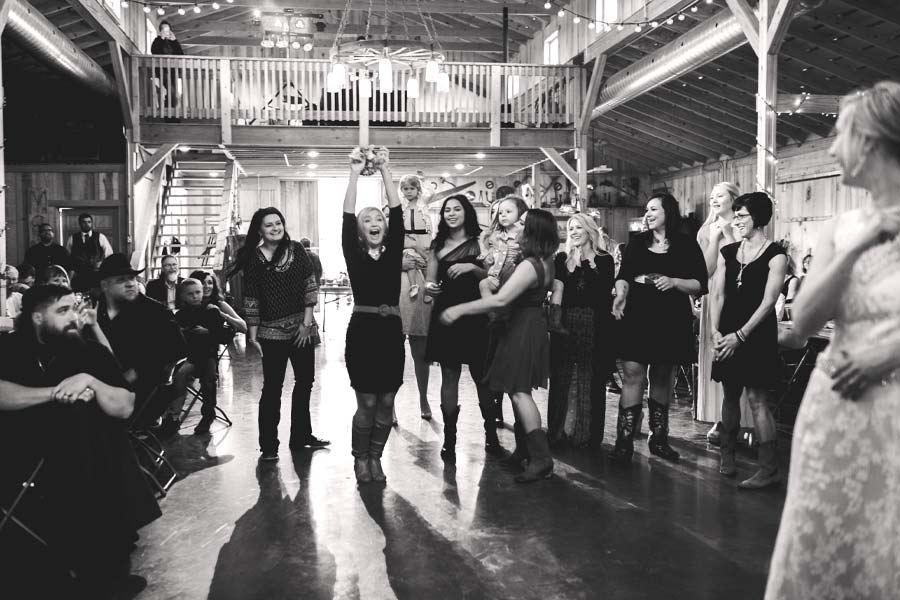 Get Married Outside & Party Down in the Barn
Several of our couples have gotten married in the barn.
Immersed in some of the best country extravagance this side of the Mississippi!
We love seeing the barn wedding ideas that people come up with.
But.
If you want to get married outside.
With a view.
That is breathtaking to say the least.
We've got the perfect Nebraska country wedding place for you too.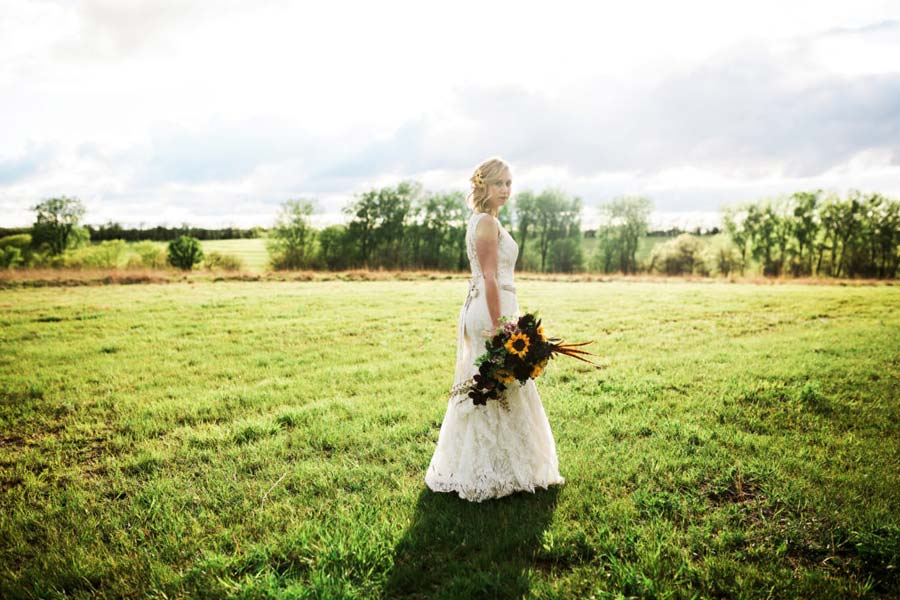 An Open Air Ride Around The Farm
When the hitchin' is done.
It's time to tell the world!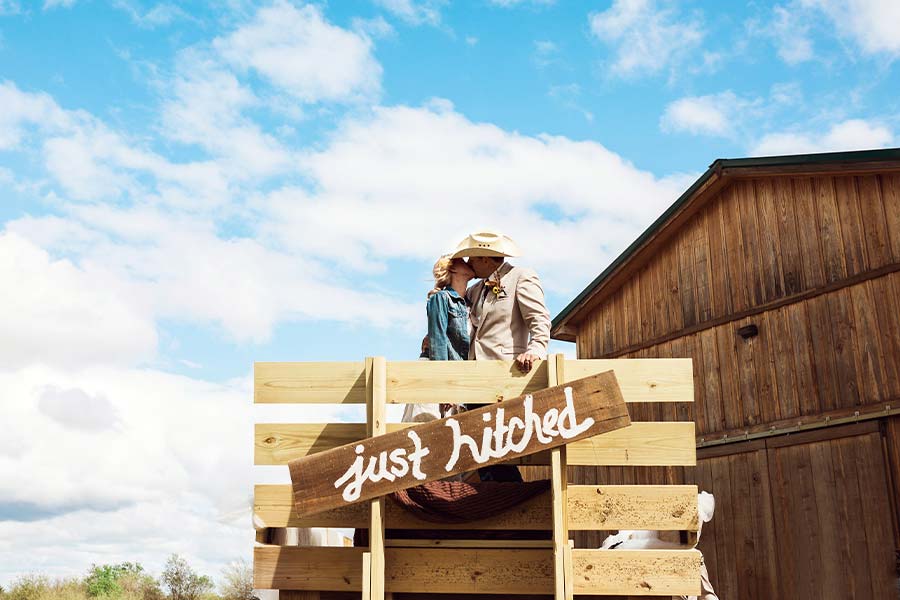 Grab a drink.
And find a seat.
We'll take you and your guests for a stroll behind the Farmall tractor.
On a wedding hayrack ride if you will.
It's a guest favorite!
A Rustic Barn Venue South of Omaha & Lincoln
Our rustic barn is located about 1.75 hours south of Omaha, Nebraska…
And about 1.5 hours south of Lincoln, Nebraska.
Guest from Nebraska City get in here in about an hour.
Our rustic barn wedding venue hosts guests from all over southeast Nebraska, northeast Kansas, northwest Missouri and southwest Iowa.
We would like to host your wedding too!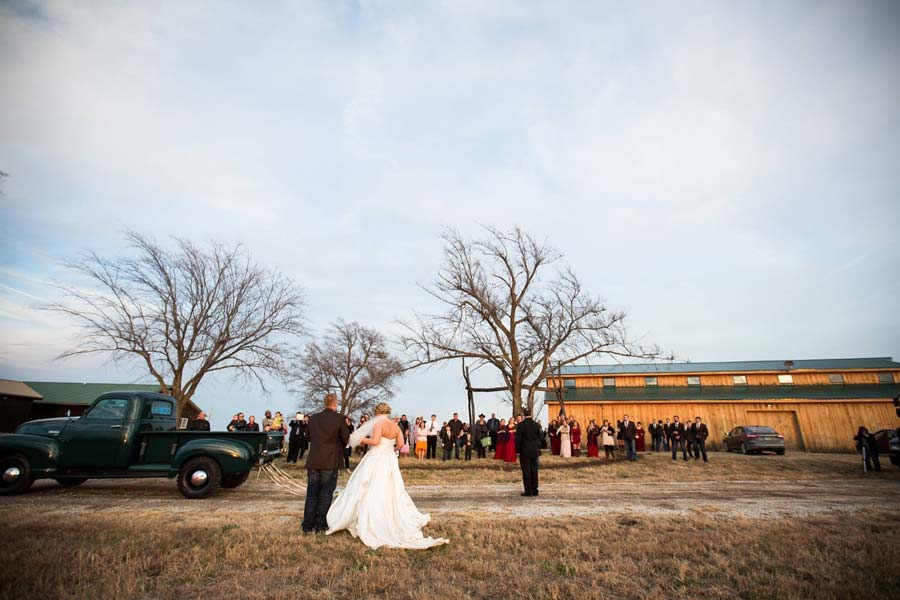 Cedar Prairie Barn.
A truly rustic place that's surrounded by peace and quiet.
It's an easy place to get to…
And a hard place to leave.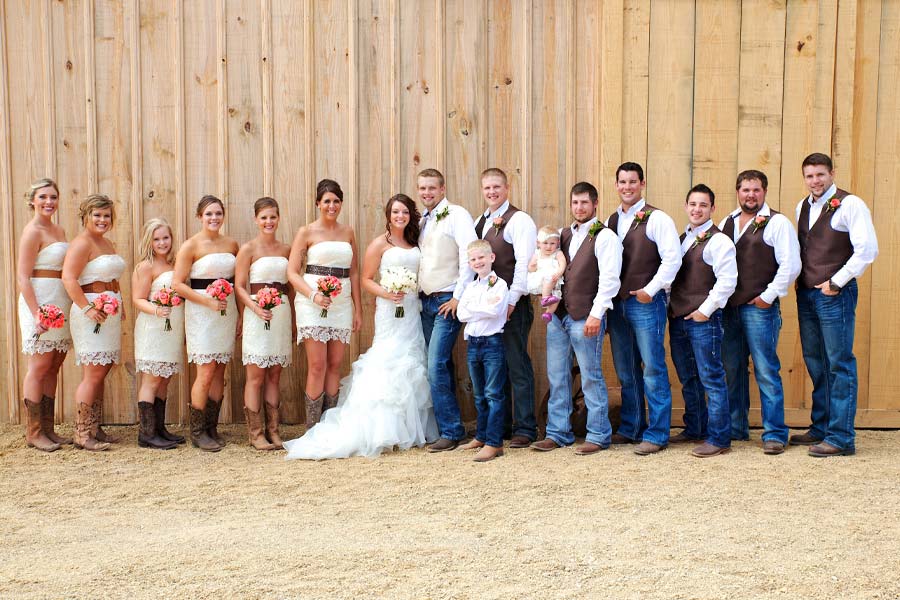 Come make your way to the rustic wedding barn out in the middle of the country.
In Du Bois, Nebraska.
Make your way to Cedar Prairie Barn!
Need More Information About Reserving the Barn?
View wedding package rates and information.
And then request information, and we'll get right back with you.
Or stick around a while and check out our gallery of gorgeous country weddings.
We look forward to meeting you soon!